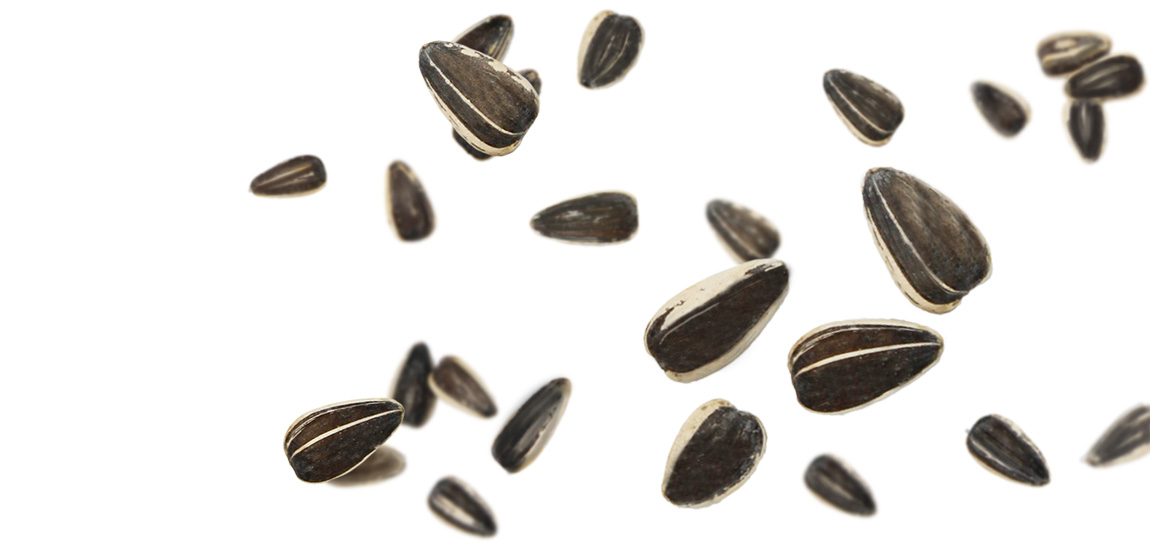 ONLY THE BEST SEEDS
We strive to not only meet but exceed your taste expectations. Only the best, hand-picked seeds get passed to us and into every GIANTS package. Grown from the best sunflowers and packaged with care, your tastebuds will soar.
Best Sunflowers
Hand Selected

Biggest Seeds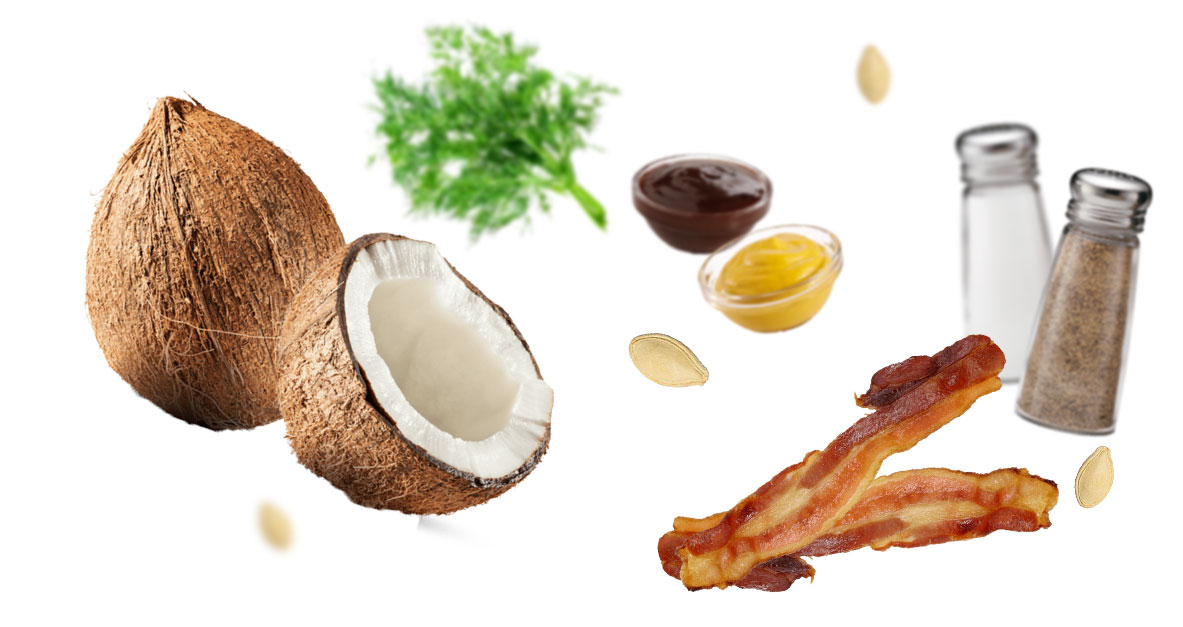 A FLAVOR FOR EVERY CRAVING
When top quality meets rich flavor, you get GIANTS Snacks seeds. Indulge your senses with an assortment of delicious flavors. Ranging from sweet to savory, we provide a perfect flavor for all tastebuds and every craving.
Sweet Flavors
Savory Flavors
Longest Lasting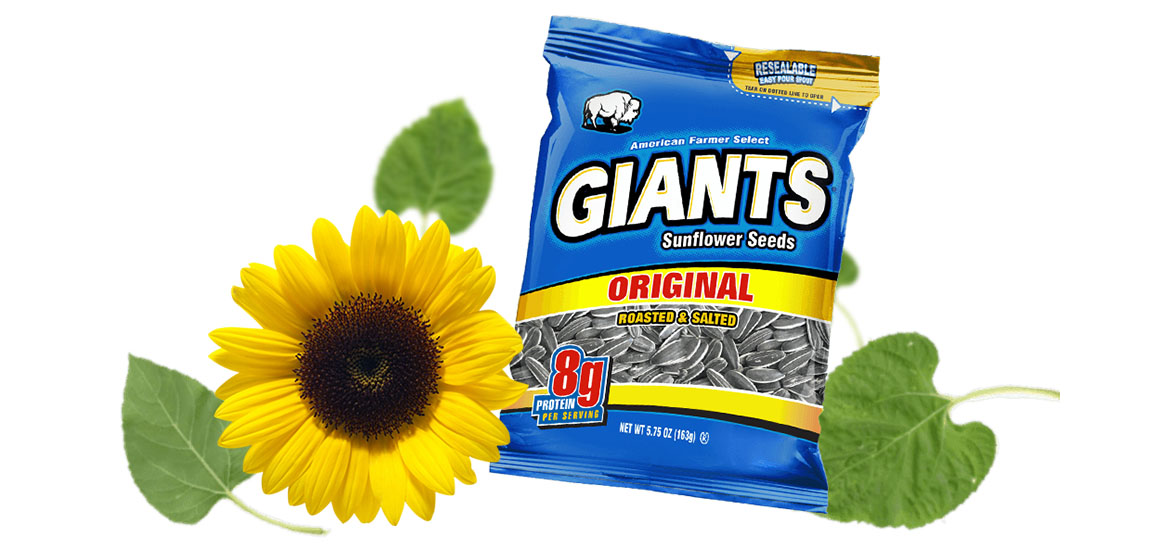 MADE WITH YOU IN MIND
We always keep you in mind. GIANTS Snacks is dedicated in providing you the best quality seeds. Your health is #1, and that's why all of our products are carefully crafted, all natural, and have zero trans fat.
8 grams
Protein
Zero
Trans Fat
BECOME A TASTE TESTER
We're always looking for individuals who want to taste our new flavors. It's important to us that our flavors are not only unique but irresistible!
BECOME A TASTE TESTER